"Coconuts are life" & "Local Monkeys are our Friends"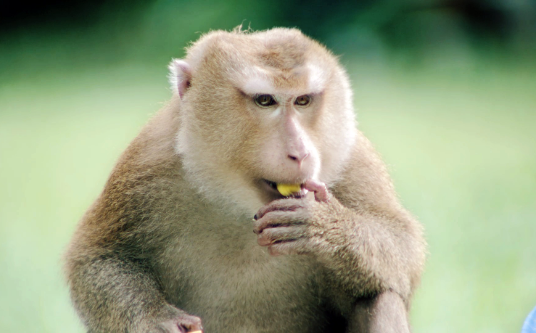 The Wildlife Friends Foundation Thailand is a legally recognized foundation in Thailand. Its principal goal is to protect wildlife. environmental and natural resource protection Its mission is to give safe haven for abused animals. should be rehabilitated in a natural setting before being released back into the wild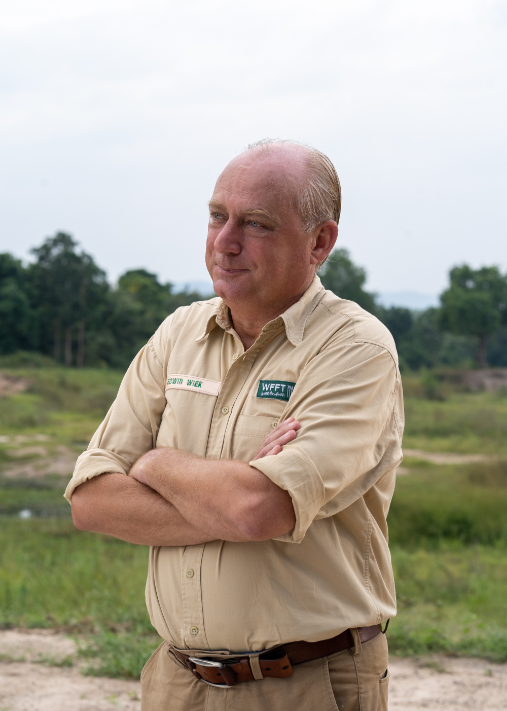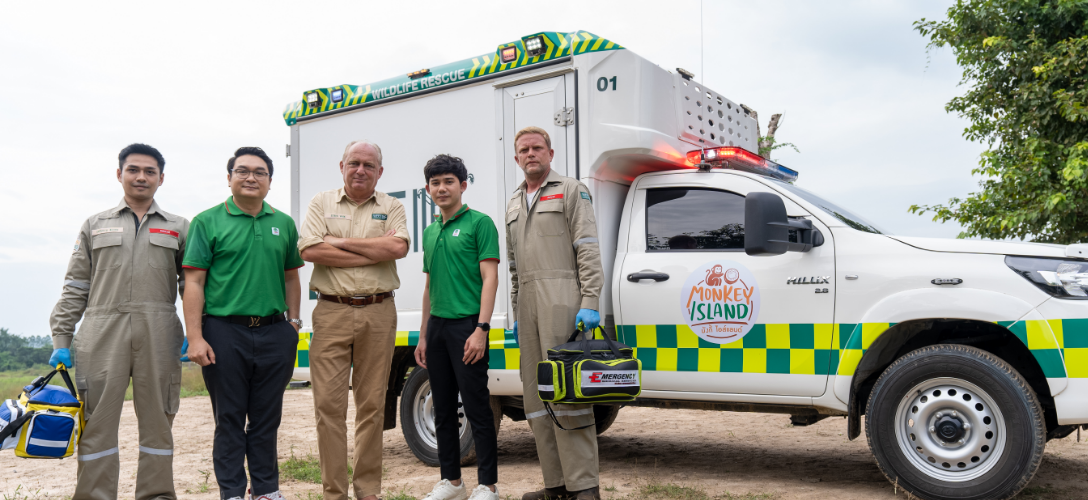 Over the last ten years, the Foundation has aided over 1,000 monkeys, and it
now has over 300 monkeys in big cages under its care. and have a team of
people who will look after them.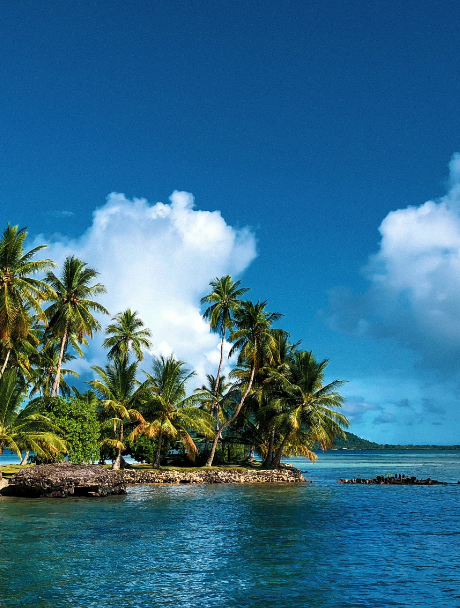 "Monkey Island", a brand for society, is established with the purposes of raising money to resolve monkey abuse issues in Thailand in a sustainable manner. In cooperation with Wildlife Friends Foundation Thailand, our mission is to help injured, abused, and abandoned macaques. At this foundation, these monkeys have been cared in the environment similar to their nature. Apart from helping these abused monkeys, the foundation also provides knowledge on how to raise macaques according to animal welfare principles for coconut farmers, and cooperate with government and private sectors in establishing guidelines or social regulations while taking their way of life into account. We also disseminate the knowledge to the public in order to create an understanding of the traditional way of life which is the wisdom of Thai coconut farmers.

"Coconut" is one of the important economic plants of Thailand. Thailand is the 2nd largest coconut exporter of the world, "Coconut" has a strong bond to the way of life, culture and wisdom of agriculturists. It also generates income for the locals from products and ecotourism.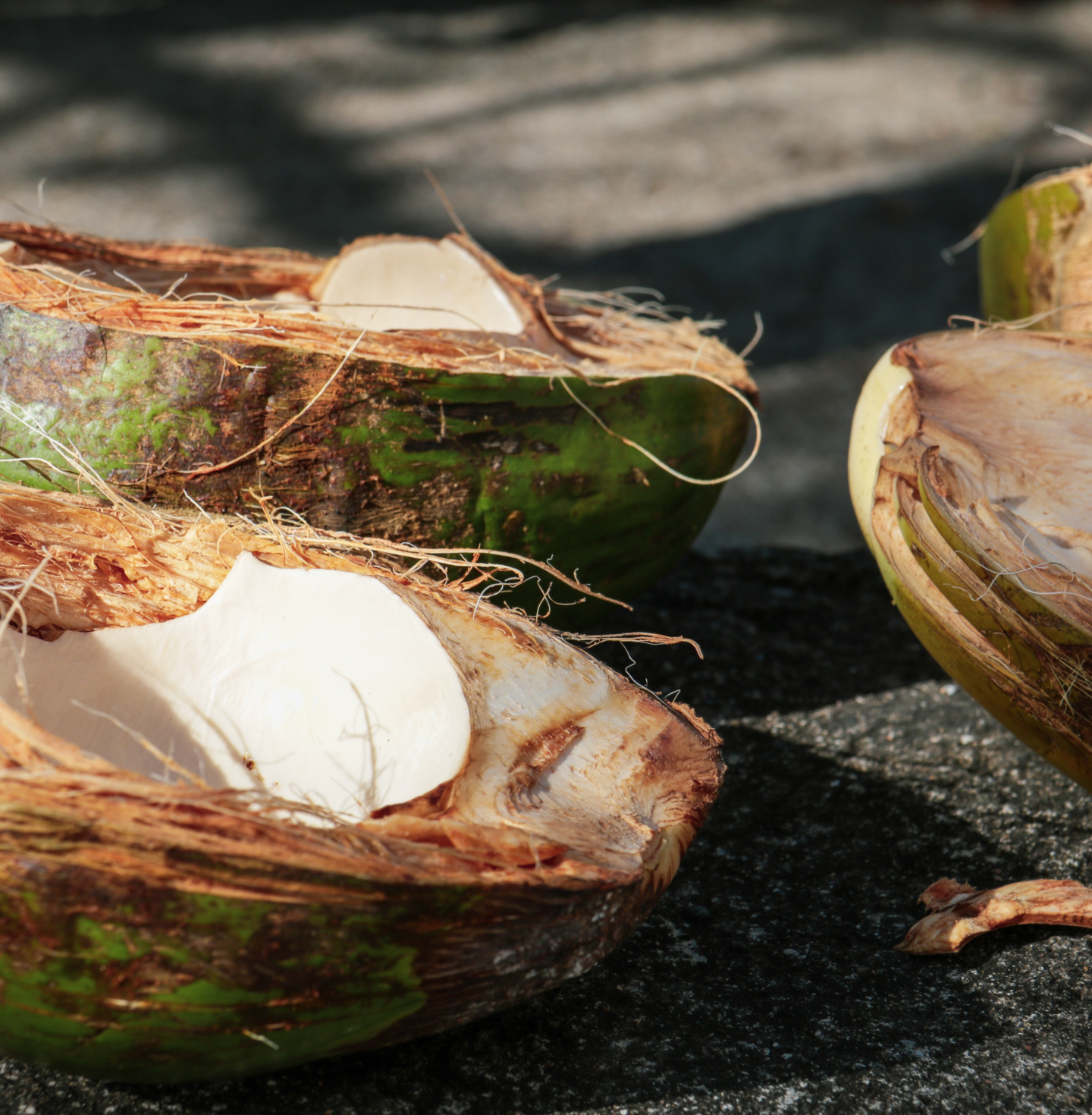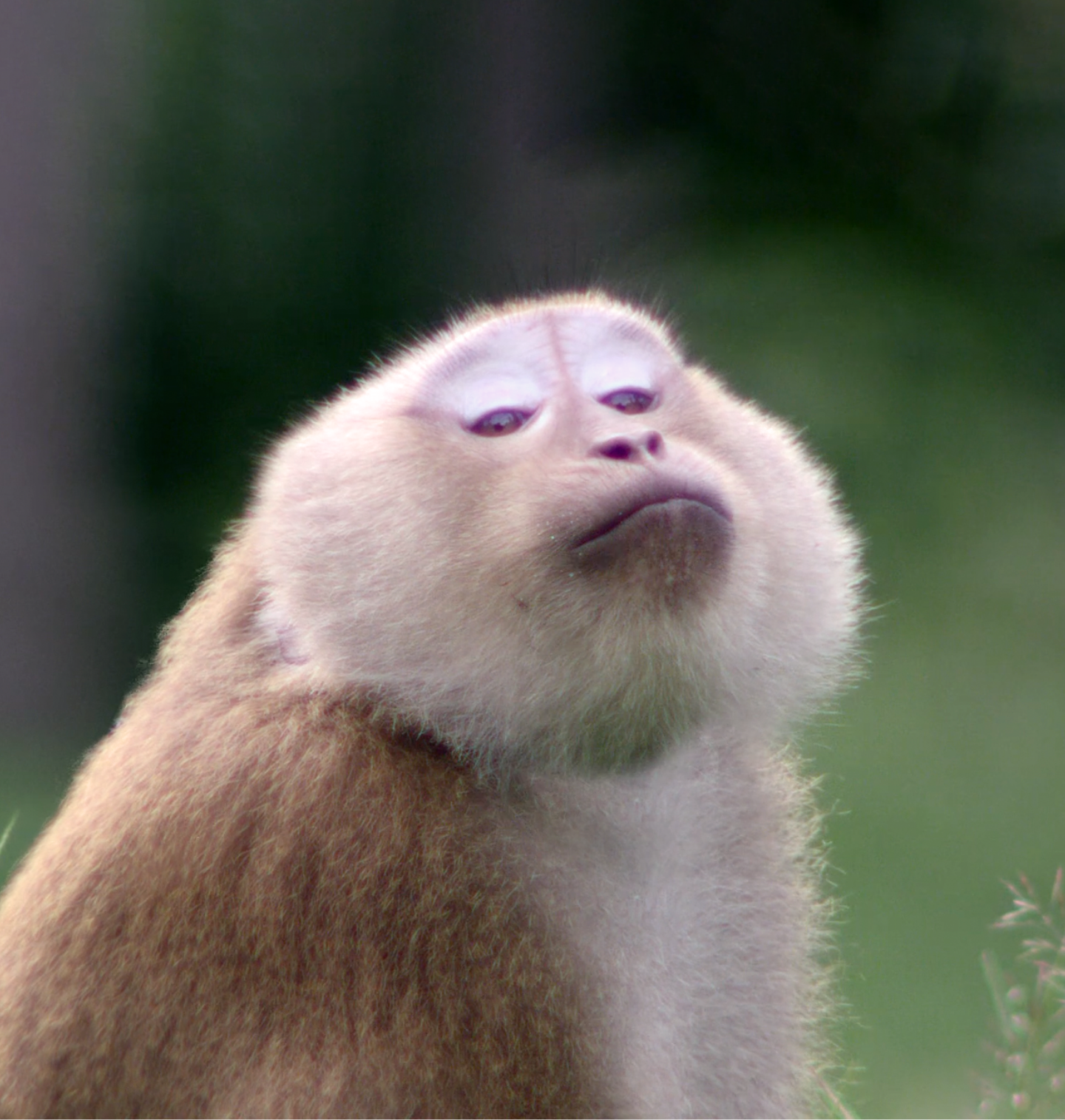 Monkeys are
our Friends Are life
"Local macaques" and coconut farmers have a bond like family as they rely on each other. Training macaques to climb coconuts is a folk wisdom of Thai people as a consequence of physical characteristics of the mature coconut trees in Thailand, of which the height can be up to 12 meters.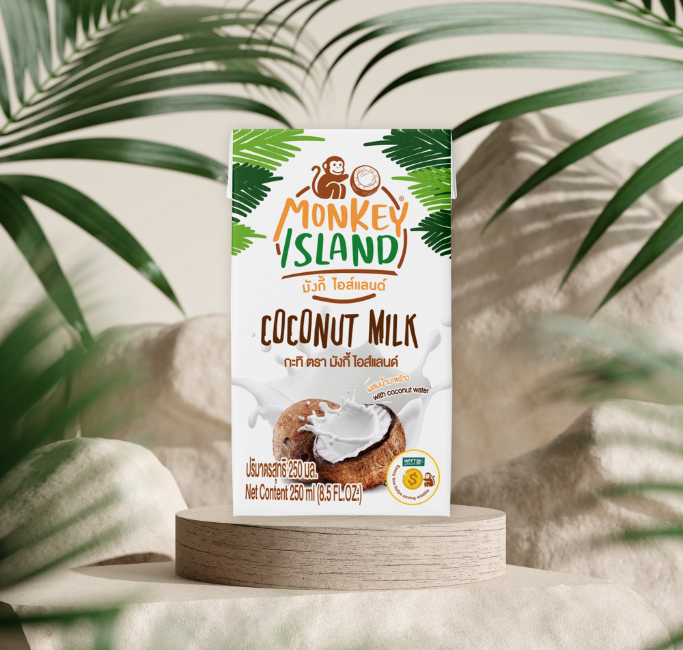 COCONUT MILK
WITH COCONUT WATER
A portion of the proceeds from the purchases go to the Wildlife Friends Foundation (WFFT) to solve the problem of monkey abuse in Thailand
Ready to help injured or injured monkeys and rehabilitate to be in perfect condition before returning to nature.
Sign up to receive news & Special Promotions
From Monkey Island